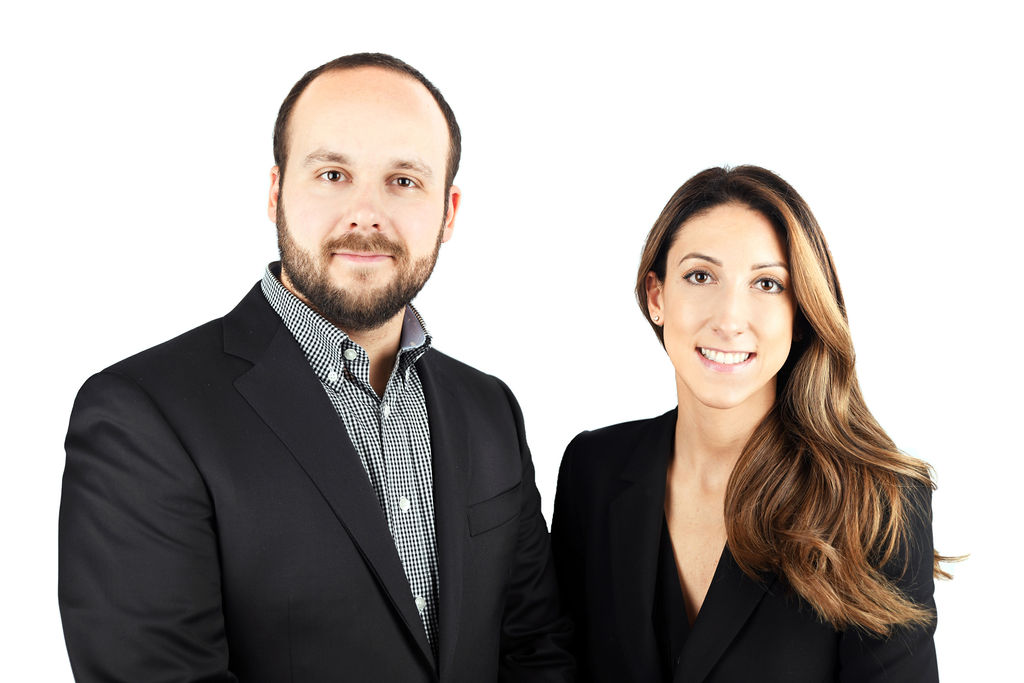 The Porretta Group
Built on a family legacy of real estate excellence, The Porretta Group is led by real estate professionals Francesco Porretta and Lina Porretta, whose 30+ years of combined experience have made them top performers in the Toronto market.
Francesco and Lina grew up watching their father, powerhouse real estate broker Nick Porretta, serve his clients with professionalism, uncompromising integrity, and exceptional service.
Joining their father in the industry came naturally. Lina acquired her real estate license in 2006; Francesco followed in 2008. Together with their father, and their mother Sylvia serving as their executive assistant, they formed the Porretta Group.
In 2010, Nick was diagnosed with cancer and passed away. But his goals, principles, and aspirations remained the driving force behind The Porretta Group's success.
Today, Lina and Francesco continue upholding their father's standards of expert consultation, unmatched customer service, innovative marketing strategies, and sharp negotiating skills.
The Porretta Group provides a personal approach to buying, selling, and leasing real estate. Lina and Francesco both hold their Brokers license and draw on their additional knowledge and expertise in investing, construction, design, and marketing. Every client is given a customized plan tailored to their specific needs with a full spectrum of services that extend far beyond the close of a transaction.
When working with The Porretta Group, clients can expect an intelligent and strategic full-service approach with added value every step of the way, leading to highly successful results and an overall great experience.